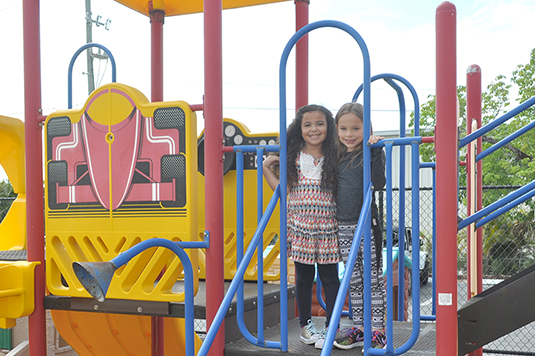 The Batt School
We are a progressive independent day school where our highly trained faculty build life-changing intellectual relationships with our students. We develop each child to his or her fullest academic potential. We honor and respect each child by encouraging exploration, welcoming questions, sharing current intellectual knowledge, and fostering creative problem solving.
The Batt School is an independent, coeducational day school serving students from prekindergarten through college. Founded in 1988, the school offers a unique learning environment where one-to-one instruction is tailored to meet the individual child's needs and interests. Students from the Batt School come from across the United States and from several foreign countries. Graduates attend some of the most selective colleges and universities across America and abroad.
MISSION
It is our purpose to provide an educational program enabling each student to develop to his or her fullest academic, social, and emotional potential. We hope to guide our students toward becoming global citizens, kind and honest human beings, and responsible leaders.
Our aim is to create an environment, wherein children develop a love of learning. In a small, nurturing educational environment, we believe children will develop the capacity to continue growing and learning. They will develop traits such as empathy, thoughtfulness and consideration for others. They will develop the ability to form and nurture friendships and to learn honesty in dealing with oneself and others. Effective leaders are molded by self-discipline, an appreciation of hard work, and their ensuing sense of accomplishment and self-esteem. We are dedicated to the continuous pursuit of excellence in education for each child with whom we are entrusted.
CORE VALUES
Leadership is the overarching theme of our program. At The Batt School, we believe that effective, moral leaders are molded by self-discipline, appreciation of the value of hard work, and the ensuing sense of accomplishment and self-esteem. We are committed to developing a generation of leaders that will impact our world in a positive way.
TEACHING PHILOSOPHY
Our teachers strive to create opportunities for your child to learn where their independent and naturally inquisitive character is cultivated and nurtured. Our program is stimulating, differentiated and individualized and challenging. We engage our students as inquirers and researchers, so that they are intrinsically connected to their learning and advancement. We feel that in this way, we will develop the lifelong learning style of persistence, determination and reflection necessary to become globally minded, compassionate citizens and leaders.
Our philosophy to achieve these goals is simply stated as follows:
We believe that each student at The Batt School is a unique individual and that we should treat that uniqueness with love and concern;
We believe that we should provide each child with opportunities appropriate with his or her interests and abilities;
We believe we should encourage each child to develop an "I will, I can" attitude;
We believe we should encourage our students to go a step above and beyond the expectations of their parents, themselves, or others;
Finally, we believe and promote, self-expression, mutual respect, and the dignity of each member of our school.
ACCREDITATION
Southern Association of Colleges and Schools  – AdvancED
Why Choose Us?
-Individually tailored lesson plans
-One on one learning environment where your child's individual learning style and academic progress is the primary focus
-Decades of experience, a passion for students, and a proven track record for developing highly competitive academics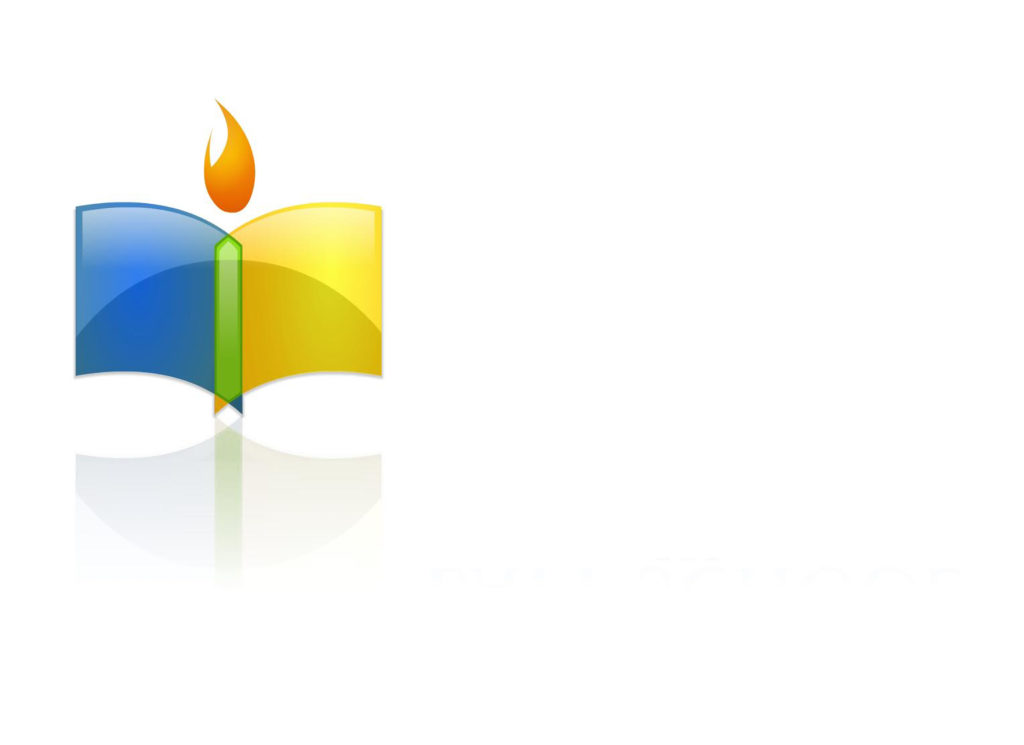 Logo Symbolism:

FLAME: The flame represents the everlasting light of knowledge.
CANDLE: The overlapping blue and yellow areas create a green center representing diversity and the spirit of cooperation. It also serves as a candle for the flame or as an "i" for internation (including the flame) or an "l" for leadership (excluding the flame).
BOOK: The blue and yellow pages fold together to make a book, symbolizing literature and education.
WORLD: The darkened round area represents the world.
The overall shape of the logo resembles a bat, tying the logo to the name of the school.